FLOWER ROTATION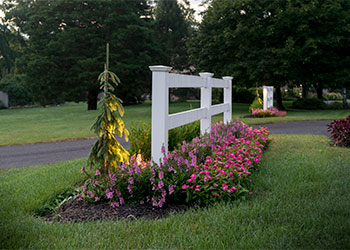 Take your yard to the next level with stunning flower rotation. By altering the flowers in selected sections of your landscape as the seasons change, you'll experience a bold and vibrant bounty of flora.
POOLSCAPES
Transform your pool into an oasis with designs and details for your swimming pool environment.
PRIVACY SCREENS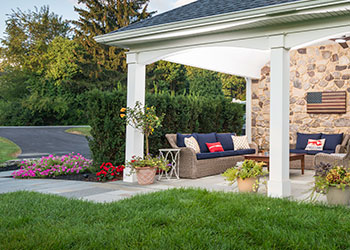 Create privacy for your property with an attractive tree line or traditional fence.
FOUNDATION PLANTINGS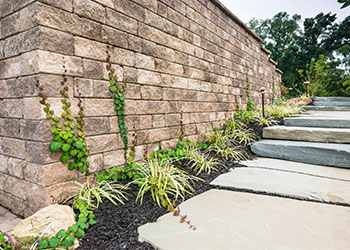 Add curb appeal with picturesque plants that frame your house.
SPECIMEN PLANTINGS
Enjoy a focal point in your yard with an unusual or impressive plant or tree.